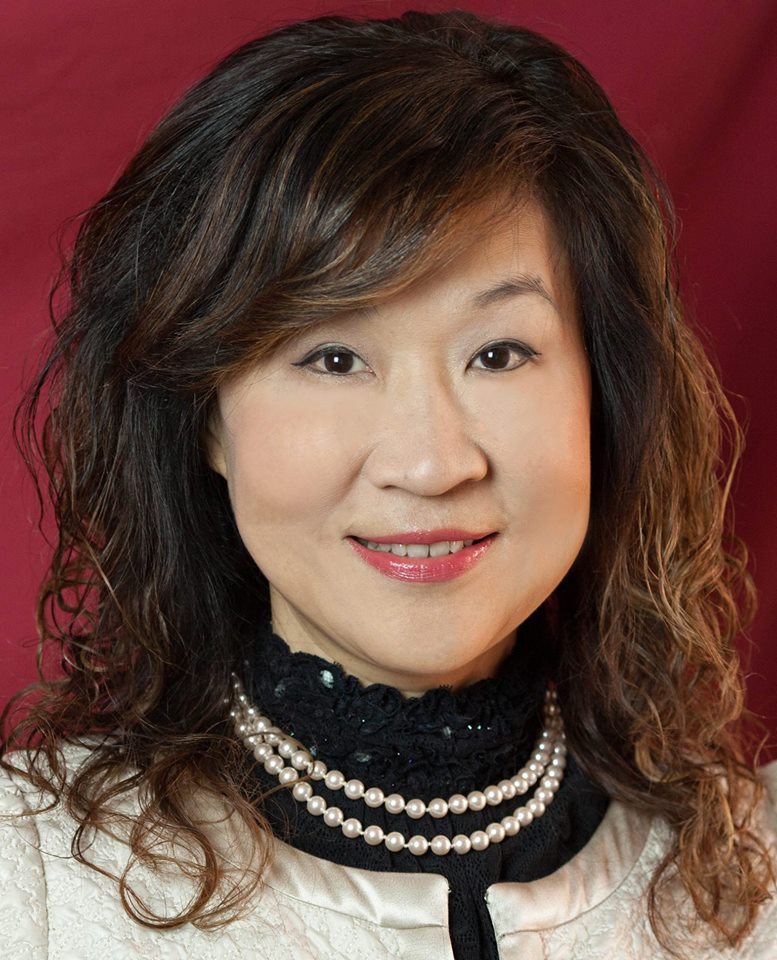 Teresa Chang, DTM
2012 Humorous Speech 1st Place, Toastmasters District 67
2006 Humorous Speech, 2nd Place, Toastmasters District 67
2016-2017 District Director, Toastmasters District 67
English Educational Training
Workshop Title: Decoding Humorous Speech Contest
Time: 11/26 (Sun) 13:30~14:20
Venue: B1 Main Hall
---
Workshop Introduction: Decoding Humorous Speech Contest
Have you ever found it's difficult to be humorous, not to mention winning a humorous speech contest? What are the basic items needed for a good humorous speech? What are the humorous elements that make the audience burst into laughter? Teresa Chang is going to help you to learn how to be humorous, and how to win humorous speech contest. As the 2012 D67 English Humorous Speech champion, she will guide you step by step to appreciate and understand how the humorous speech contest champions made it, so you can make it too in the future. Come and find out from Teresa Chang's workshop.
---
Teresa Chang, Biographical Sketch
From a timid person to a humorous and charismatic speaker; from a new member to a District Director, it took Teresa Chang 15 years in Toastmasters by being a member of multiple clubs of different languages at the same time. She has worked diligently to make herself a good speaker and a trainer to help fellow members improve their listening skills to understand difficult things by using a systematic and clear explanation. She has also coached several speakers to win speech contests. There is no doubt that Teresa Chang is a good speaker/leader and a good speech coach.