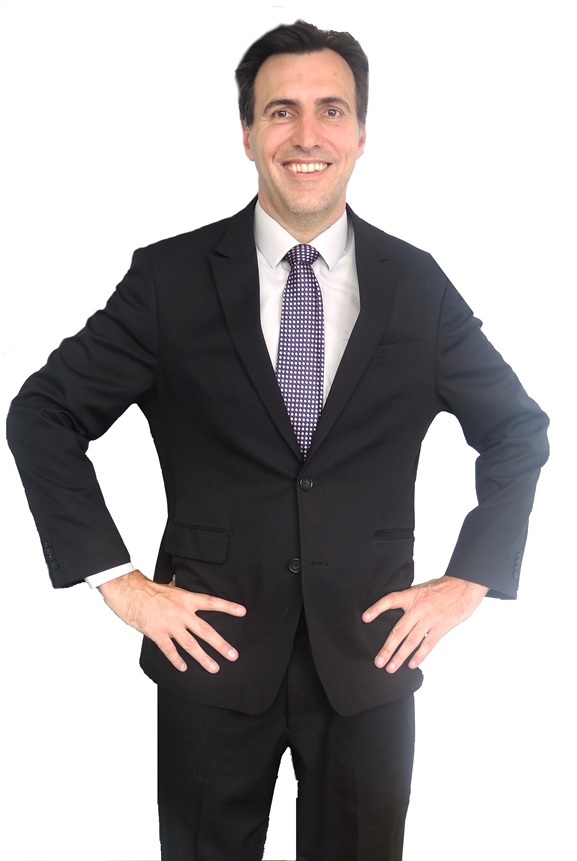 Paul Sharpe, DTM
2017 Table Topic Contest 2nd Place, Toastmasters District 67
2015 Table Topic Contest 2nd Place, Toastmasters District 67
coaches public speaking, leadership, corporate English classes
English Educational Training
Workshop Title: Champion
Time: 11/26 (Sun) 9:30~10:20
Venue: Room 603
---
Workshop Introduction: Champion
Do you want to be a CHAMPION speaker, a CHAMPION for your club, a CHAMPION in life? This workshop shows you how! What does it mean to be a CHAMPION and how can you leverage the DCP (Distinguished Champion Program) to make you a champion and to help your club become a champion club?
This workshop shows you how!
CHAMPIONS grow, CHAMPIONS serve, CHAMPIONS share - be a CHAMPION!
---
Paul Sharpe, Biographical Sketch
Paul Sharpe is a teacher and a trainer in Taipei and he has one rule in life: "Don't be BORING!" For four years now he has had a love affair with Toastmasters, a place where he believes people grow, learn and love together. Paul currently coaches public speaking, leadership and corporate English classes. Wherever he finds himself he always tries to bring joy and happiness into every environment he works in. And he believes all people are masterpieces born to shine on the stage of life and his purpose in life is to help you shine baby shine!