Club Banner Ordering in Taiwan
Posted Date: 2017-11-10
If your club, area or division still has the old style logo banner, please consider replacing it with the new TI logo banner. Now you don't have to order it from the U.S. because we have an approved local banner manufacturer.
This is the approved supplier:
雙人企業 (製作演講會會旗之合格廠商)
地址: 彰化市中央路184號15F - 4
聯絡人: Alice Huang
tel : 04-761-8337
e-mail : hssales@homeshopinc.com.tw
All you need to do is write an email to Alice Huang (she reads and replies in English or Chinese) and give her the details of your banner.
The price is NT$900 net (includes delivery charge). Make sure you ask for the receipt to be sent to you when you email Alice.
Since it is important to maintain a STANDARD for our banners, please follow the following approved standard banners format and information content: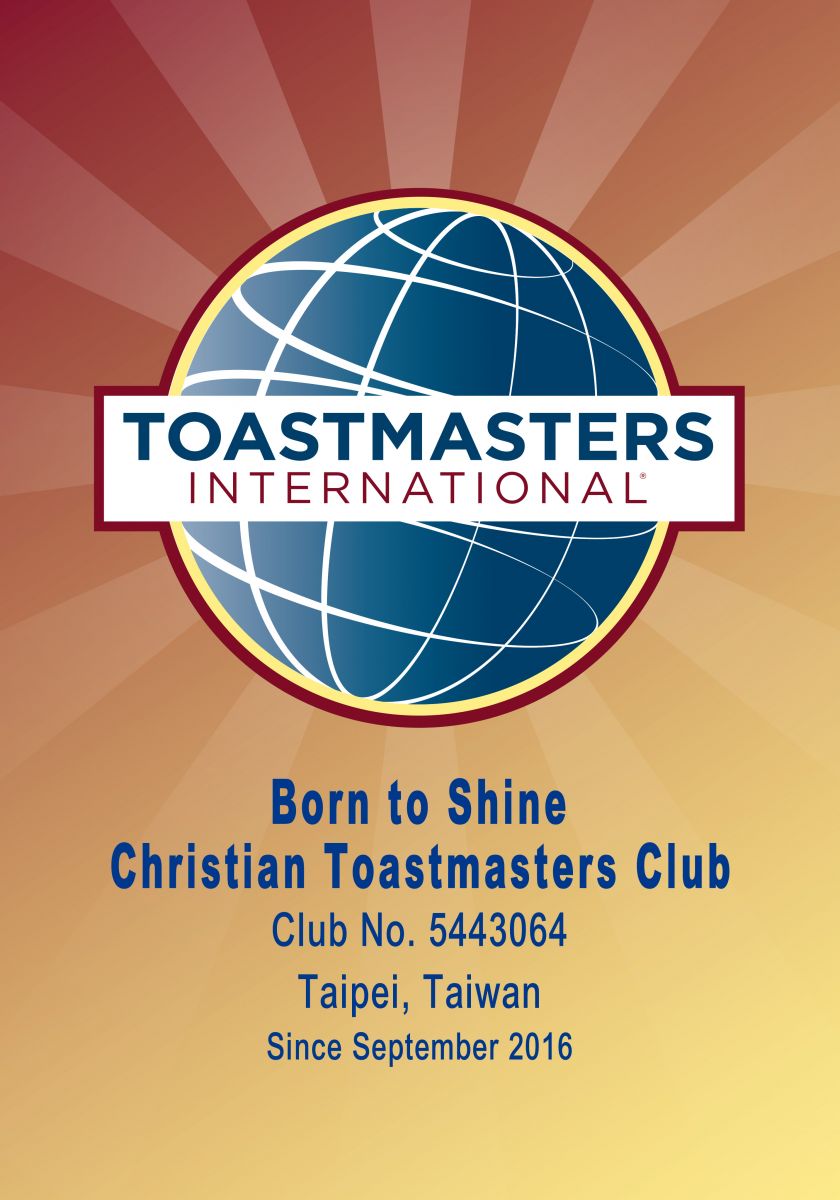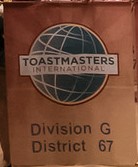 Feel free to contact me if you would like to confirm anything regarding the banners.
Simone Nash
2017-2018 Program Quality Director
District 67, Toastmasters International
Cell: 0983636670
Email: simonenash.tm@gmail.com
LINE: simonenash
---